Disney Channel series that needs a rerun RIGHT NOW
I don't know about you guys, but I've spent half of my life watching Disney channel as part of my daily afternoon and weekend routine.
No day is complete without me sitting on the living room couch and singing along with my fave Disney stars.
The year 2000s was probably Disney's greatest year for television series. Their blockbuster series have been on a roll that it still influences our generation today.
So I came up with a list of Disney's year 2000s series that need a rerun in this decade's Disney channel.
That's so Raven:
What's better that being a teenager with a bright future and being able to see the future? Well some of it. Raven Symone starred this series as Raven Baxter as a high school student with a loving family and with the passion for fashion. And OMG, guess what? Raven Baxter will be back on Disney Channel for the sequel. YAAASSS.
Kim Possible:
We're looking at a high school student, a cheer captain and a crime fighter. Yup. Kim Possible is the epitome of multitasking in Disney. Let's not forget her fashionable crime fighting get up. Girl, you the ultimate goal.
Suite life of Zack of Cody/Suite Life on Deck:
THE DYNAMIC MARTIN TWINS ARE TAKING OVER THE TIPTON HOTEL. The American comedy sitcom focused on twin brothers and their life insde the hotel with Mr. Moseby, Maddie Fitzpatrick and London Tipton.
Wizards of Waverly Place:
Of course, Disney will not go on with its life without a series focused on magic family. Wizards is a fantasy sitcom focusing on the Russo siblings Alex, Justin and Max learning magic to gain the sole custody of the family magic.
Hannah Montana:
Who would even forget *you get the beeeeeeeest of booooth worlds* and the iconic blonde wig? Miley Cyrus starred this Disney musical series with her dad, Billy Ray Cyrus. Miley Stewart aka Hannah Montana, lives two lives as a student by day – popstar by night for her to remain 'normal' despite the fame and glory as Hannah.
Phineas and Ferb: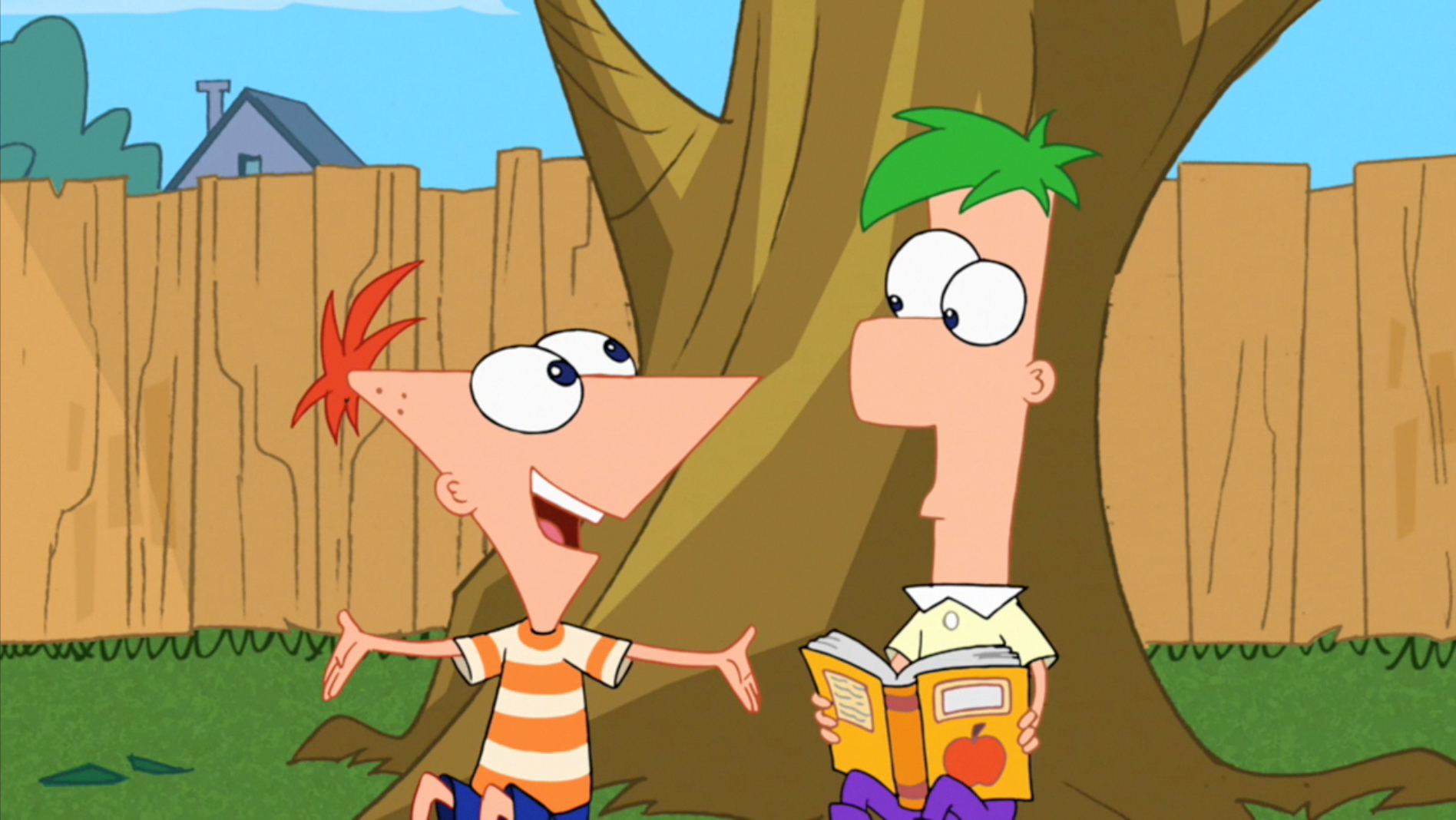 The Kings of Summer, YES. Phineas and Ferb have done all things impossible in their summer. You name it, they have it. They have an awesome setlist of songs, too (and a whole episode for it). Plus their pet platypus Perry has as much adventures as Phineas and Ferb's.
What about you? What Disney series do you think needs a rerun?
Comments
comments