The day a lot of people dread (aka Valentine's day) has come again.
No matter how much you hate, love, or want to avoid it, the hard truth is: you will never be rid of Valentine's Day. To help you celebrate (or cope) this joyous (translation: horrible) occasion, here are different GIFs that describe the different characters in the teleserye known as Valentine's Day.
1. For the people who couldn't escape the friend zone: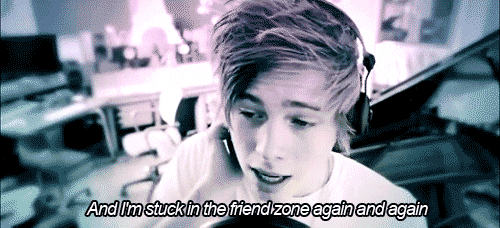 Hindi ka ba napapagod, friend?
2. For people in love:
Admit it, this is the face you make whenever you see bae.
3. For the bitter: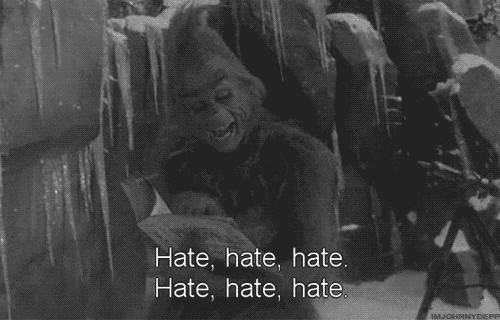 Your ex can probably feel the hate from two planets away.
4. For the hopeless romantic: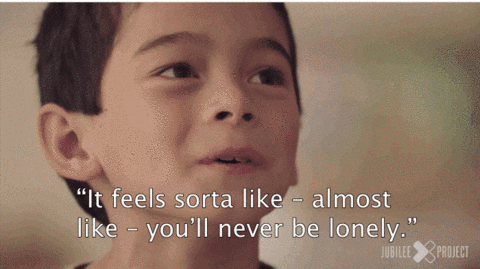 Oh, you pure, innocent creatures.
5. For people who call Valentines 'Single Awareness Day':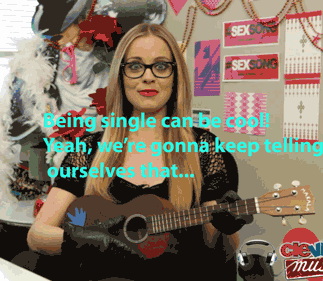 Okay, kung yan ang ikaliligaya mo.
6. For the people who think that pizza is love: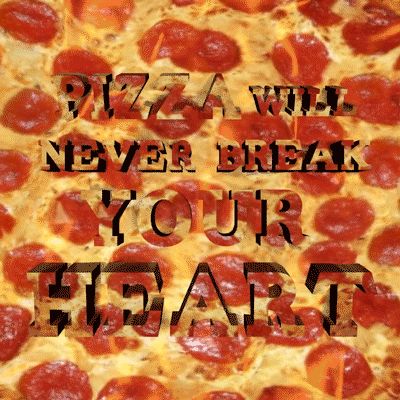 You probably got that right.
7. For the Tinder finds: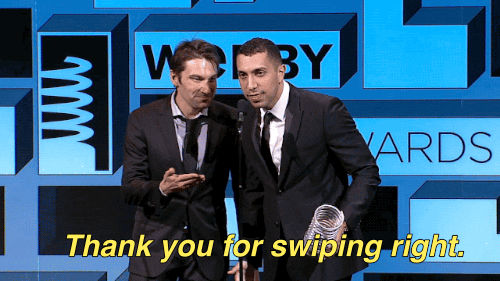 You finally have a date. Congratulations!
8. For those who suddenly had amnesia: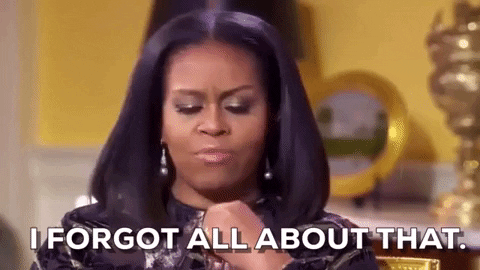 WEEEEEEEH?
9. For the ones who have dates with alcohol: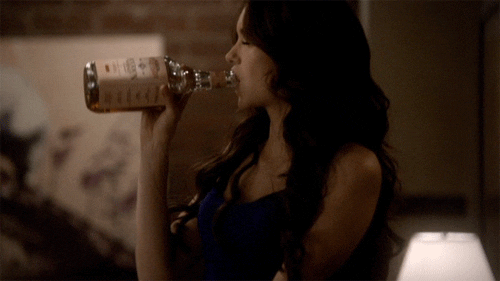 Just a friendly reminder: hangover is b**ch.
10. For the Cupids: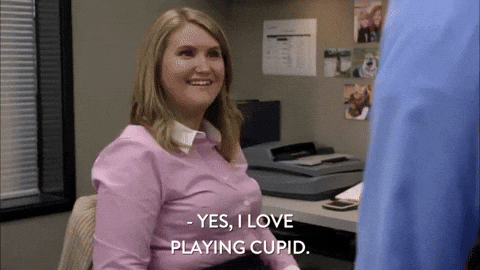 Your one joy in life is seeing your friends (read: clients) get together. Awww!
Whichever GIF you can identify with, what's important is that no matter what the date is, don't forget to share love to people around you.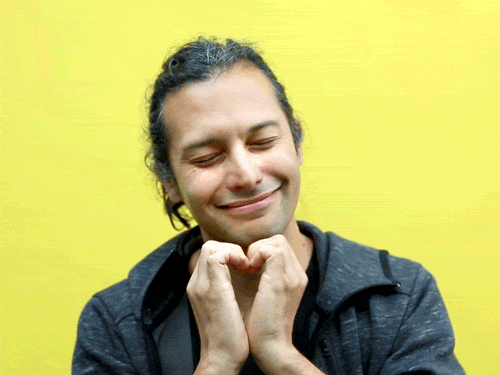 All GIFs are from Giphy.
Photo from AllKPop.com
Who are you in these ten? Are there more GIFs for Valentines that you can share? Fire away in the comments section!