As Pinoys belonging to the middle-tier of the economic chain, we often experience the
"Alaws pera na ko bes"
moment days before the actual payday, which we coined as
"Petsa de Peligro"
.
It is just one of those days when we become method actors, blurting out excuses (and self-denial) just to forget it's lunch time. So, how do we excuse ourselves every Petsa de Peligro days? Let's see which of the moves you have already pulled off!
 The "no time for lunch (kunwari)" Kid
This is the top and the most gasgas persona of all. Scripted lines such as "Busy pa ko e, may urgent na ipapasa kay boss.." or "Una na kayo, lunch ako after" are some of the quotable lines with matching fake smile to hide the grumbling sounds of a very hungry stomach.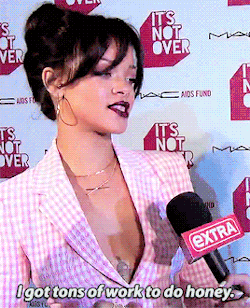 The Refrigerator Hunter
Wondering how your chocolate went missing inside the fridge? Beware of this kind of survivor because he might be the magician behind the trick! Make sure to put your name, position, address, etc on your baon, snack, and even beverages. Do it now dear before it's too late…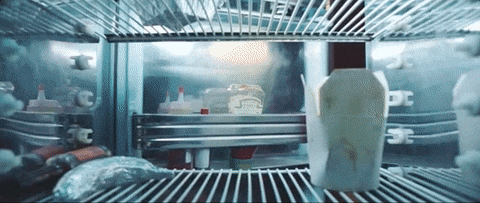 The "Kapit"-an ng Free Food
Camouflaged as a bibo and all-round kid, this kid is hanging by the moment to survive the day; attending events and press cons everywhere for free food. This Kapit-an has the motto "hayyy salamat may pa-kain si Mayor," but not all the time (ano ka sineswerte?). Sometimes, somebody besides you should do the coverage and enjoy free food while you're stuck in the office drooling while watching cooking shows.
 The Water Bender
No, he's not Aang. This is the last resort among them all. Have you experienced drinking water every time just to feel full?  Or be the type of "tambay sa water dispenser" employee?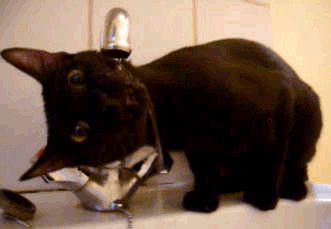 Don't feel bad, though. Water will cleanse your body, you just need to endure a few more hours to eat proper food again.
The One Who #Jollimoves Like Jagger
And the PERFECT damoves above the rest. Why endure your cravings when you can indulge in Sulit Sarap meals available for only P50.00 or less?
Enjoy Petsa de Peligro with JolliSavers such as the extra cheesy Jolly Hotdog (P50); the cheesiest, meatiest  sweet-sarap Jolly Spaghetti (P50); the doble-linamnam Burger Steak (P50) and the 100% beefy langhap-sarap Yum Burger (P30).
And what else makes this more special? Jollibee knows how we, young working peeps, feel with the whole Petsa de Peligro ordeal so they prepared an additional treat with their new and pioneering web series entitled: 14/29 The Petsa de Peligro JolliSerye.
Started last October 28, Jollibee aired their first episode introducing a first-of-its kind digital sitcom that depicts funny and relatable situations that Pinoys experience during the Petsa de Peligro days.
You don't need to unleash different kinds of persona as JolliSavers' Sulit Sarap meals will always be here to save you! Jabee na us, mga beshie! Watch the first 14/29 The Petsa de Peligro JolliSerye episode here:
Meet the office barkada na magpapasaya sa atin every Petsa de Peligro! #1429JolliSerye #JolliSavers
Catch the release of the next exciting and funny second episode on 14th of November.
PHOTO FROM JOLLIBEE PHILIPPINES