Ladies, listen up. I'm calling it: culottes are
the
game-changer we've been waiting for. And, yes, that's what those comfortable and airy pants from the gods are called.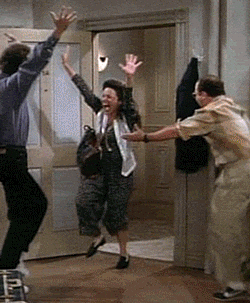 It is all the fashion and style without the restraining commitment.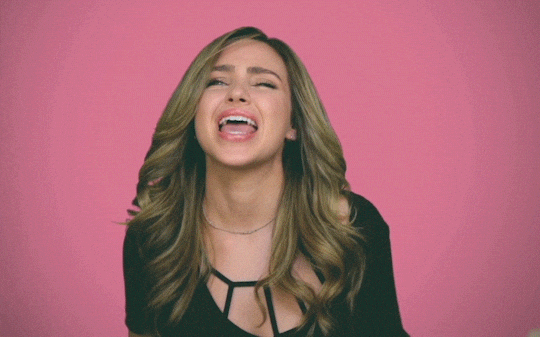 According to Fashion Archives, the history of culottes has a revolutionary angle to it. Originally used in France by male aristocrats in the 1500s to literally make a fashion statement; promulgating the class divide France had at that time. Culottes is a french term that directly translates to breeches— the clipped-below-the-knees clothing piece typically seen in the memes you see of, guess what, french male aristocrats. This history stretched until women wanted to change the meaning of culottes from male patriarchy to female freedom and mobility hence evolving the clipped-below-the-knee look into the now staple "split pant" we have come to know.
Let me give you a few reasons why culottes should find a permanent home in your closet.
It goes with anything
Culottes come in different colors, lengths, designs and patterns, and styles– but even with the basic black, you can rock any look. You can do it boho style, corporate chic, lazy girl, and the ever casual while still looking lit asf.
Hassle and judgment-free
You know those clothes that you stare at in the morning reminding yourself of just how much it will allow you to eat in that day so you won't pop a stitch. Unlike its sisters and brothers in the industry, culottes do not need for you to be a certain size or shape. Its free-flowing style accommodates all shapes and sizes without judgment. You won't have to bounce around in your room or have to take a deep breath before latching on that button. Just pull one of these babies on and you're good to go!
Very low maintenance, very chic
Most culottes don't require any form of ironing or too much maintenance. It's the type of wash and wear that still ends up making you look fab.
Buys cheap but doesn't look cheap
Depending on where you buy, the price range of culottes ranges from P50- north of P1,000. You can find culottes anywhere from ukay-ukay stores to high-end stores and you will never go wrong either way. It's not where you buy it or how much it costs, but it's how you carry it and how you deliver yourself. This goes for clothing in general. #WerkItGirl!
It's just really fun to play with
Because the style is so free, you feel free when you wear it. It has the breezy feel of a skirt but the indulgence of pants. It's very cool without being too liberal (for you conservative dresser out there). And, the sitting possibilities have no limits and isn't that what we all really want?
So go ahead, fam. Buy your first pair and let's just thank the fashion deities for gifting us these wonderful miracles.