Fashion is a constantly evolving industry. The trends changes almost in the blink of an eye.
As Heidi Klum always says on Project Runway, "One day you're in, the next day you're out."
It can be hard, not to mention expensive to try to keep up with the latest trends in fashion. However, there are pieces that just don't fade and has stood the test of time. These basic pieces are also easily found in the local stores.
Check your wardrobe and find out which of these pieces are already in your fashion inventory.
White v-neck shirt
Whether it's a casual get up with ripped jeans and sneakers or a smart casual outfit with a black cover up, your basic white tee can be paired with almost anything.
Denim Jacket
Something about denim just exudes classic. This jacket is good to pair even with dresses. It is one of the most iconic casual wear dating back to the time of cowboys.
White sneakers
One of the bestsellers of popular sneaker brands, white sneakers have been in the trend for a long time and it doesn't look like it's fading anytime soon. Investing in white sneakers can save you a lot of time when you're trying to find the perfect footwear to match in the morning.
Aviator shades
The classic companion for protecting your eyes from the sun, aviator shades date way back to 1936 when they were originally invented for pilots, hence the name. It's been a fashion trend and a staple in a lot of fashion ads around the world.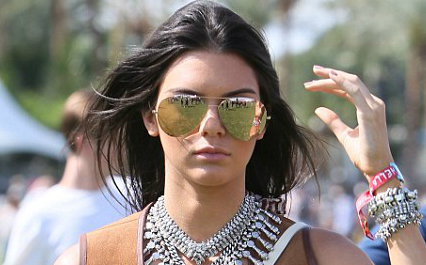 These pieces are timeless, gender flexible, and easy to mix and match with other clothes. Better to have them always ready in your closet for those days when you want to be trendy and classic at the same time.
Whatever your style may be, these pieces can definitely contribute to your outfit of the day and help your get up be Instagram-worthy.
Although trends change, classics will still be trendy no matter how old they may be. Just like what French Designer Yves Saint Laurent said, "Fashion fades, style is eternal".