As much as we all may love the sweater weather, what we don't love is the hair-saster it brings.
The humidity of the pre- and post-rain spells is hell on earth for our locks. Which means no matter how much you love your hair, it's these times that you just need it out of the way as you navigate the flooded ways of Manila.
Do it Alicia Keys style
You can rock the modern turban style this rainy season. There are a variety of knots you can pull off with different kinds of basic hairstyles.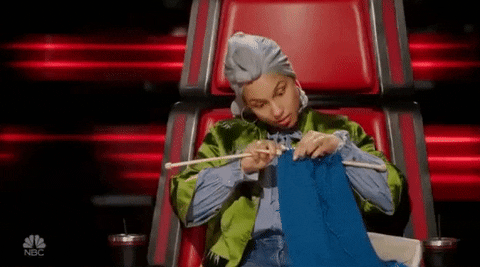 Here's a YouTube tutorial on 15 ways you can style your hair with a turban.
Experiment with Braids
These hairstyles you can do with just a little bit of elbow room. Yes, that means you can do these styles in your Uber, Grab, the MRT, LRT, even your office chair. It's also the perfect excuse to have the "messy" look.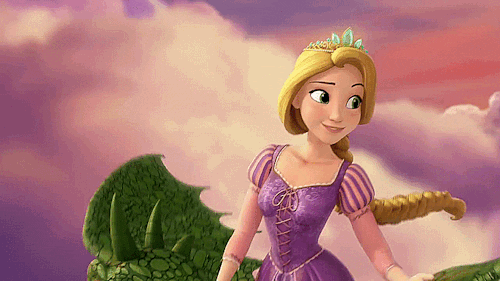 A 10-braid tutorial for the short haired girls out there!
Put a Band on it
A really easy fix, headbands are now more than just to keep your hair out of the way when you study for your finals. Here are chic ways to play with the childhood classic hair piece.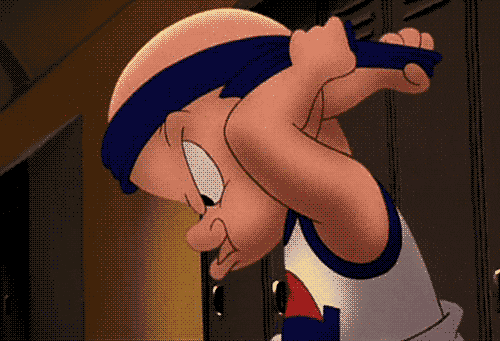 Here are a few ways you can wear your headband or bandana to keep it out of the way while you navigate the floods of Manila
Buns and other messy things
Another classic, the hair bun is a quick and painless way to look still utterly fab while running through the streets.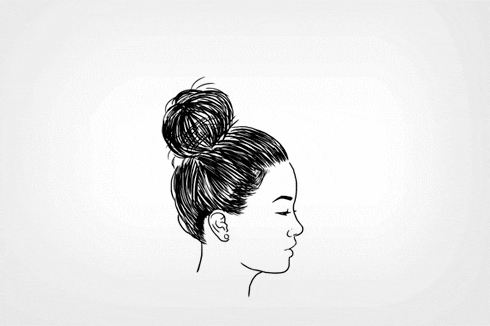 Typically, just throw your hair around messily, you can get a messy bun. But here's a tutorial just in case you still want it to look halfway decent.
Now you have a whole arsenal of hairstyles to brave the rainy days ahead. Enjoy!