Have you ever experienced that wonderful feeling of your crush greeting you?
We're pretty sure butterflies are fluttering in your stomach by then. It's like getting a fresh batch of french fries from McDonald's (PS: Fries > Crush)
But the biggest dilemma here is how would you respond to your crush without being all awkward and all.  I mean really, my crush is in front of me talking to me? How do you want me to react?
SO here are a few gifs you can relate to whenever your crush sparks up a conversation with you.
When he greets you and you're not prepared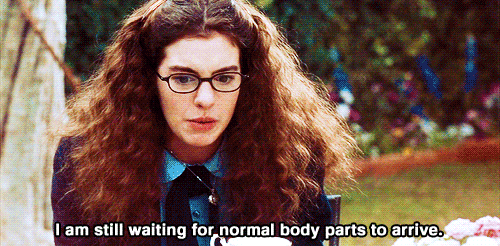 When he says hi first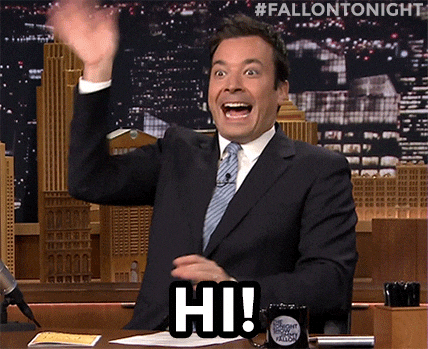 When he actually stayed and talked to you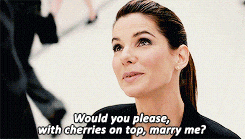 And when he walks away after saying hi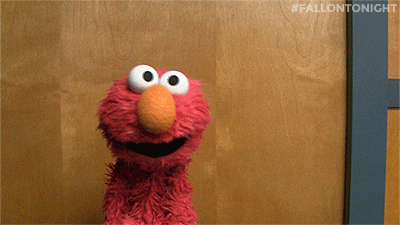 Or this one…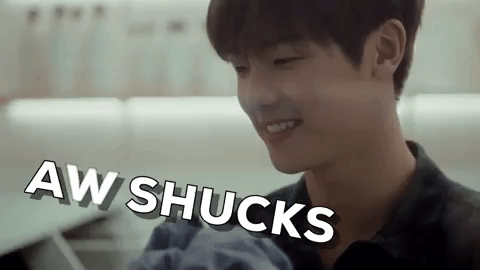 But, tbh. We're all like this: