The school year's about to end which means it's time to plan your summer outings!
To save time during your vacation, it's best to have everything planned before boarding the plane or the car, that way you can make the most out of your two-three-four day vacation.
If you guys are heading to Korea this year to get that feel after ALL those Korean Dramas you've binge watched over the weekends, we've gathered a few destinations you may want to consider going to get that full Korean vibe (you know, apart from the KDrama shooting sites you've listed down.)
Jeju Island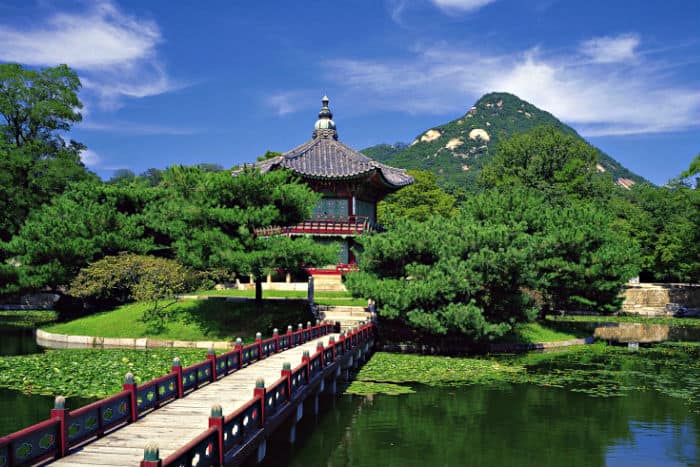 You might want to save a day or two for this wonderful island. Jeju – Do is the largest volcanic island in Korea. Its top destinations include the Hallasan National Park, Seongsan Ilchulbong Peak, and the Manjanggul Cave.
Myeongdong Street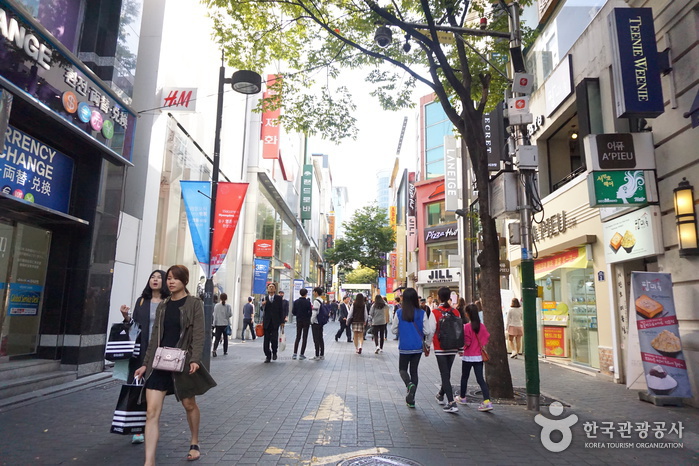 Myeongdong is Korea's shopping district. If you're a fan of everything Korean – from make-up, fashion, and food – then this is the place to go. Several department stores can also be found here like Lotte Department Store, Shinsegae Department Store, Myeong-dong Migliore, Noon Square and M Plaza. Restaurants in Myeongdong specializes in donggaseu (pork cutlet) and kalguksu (noodle soup).
Gyeongbokgung Palace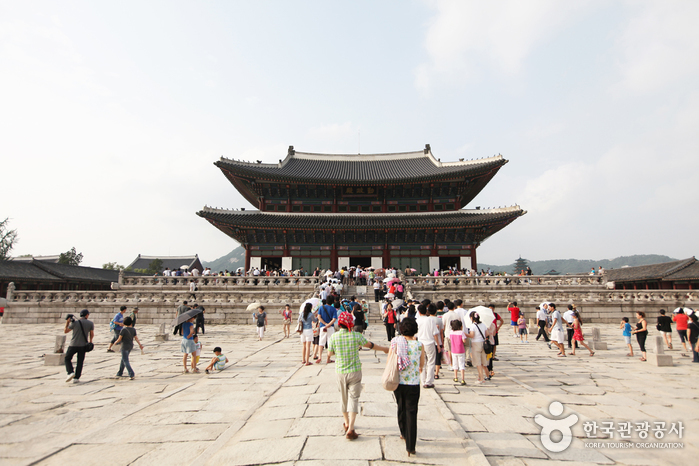 Also known as the Northern Palace, Gyeongbokgung Palace is the biggest palace in Seoul. The palace is from the Joseon dynasty, including the Gyeonghoeru Pavilion and Hyangwonjeong pond inside the premises. While you're here, you may want to catch the guard changing ceremony.
PS: The palace is closed on Tuesday so don't even think about scheduling your visit on that date.
Lotte World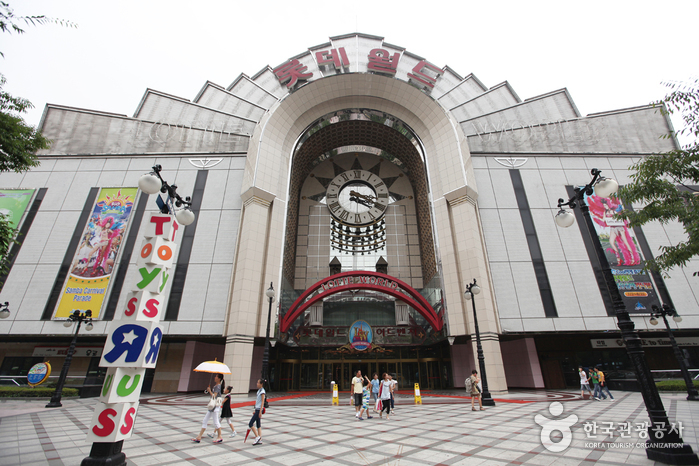 Now, what's a tour abroad without heading to their own amusement park, right? Lotte World is Korea's theme park that includes thrilling rides, parades, a folk museum, an ice rink (In case Korea's weather isn't cold enough for you yet), and even department stores. Lotte World is the largest indoor amusement park in the world.
Make sure to stop by the Folk Museum as well. It displays around 5,000 years of Korean History arranged in a way that's easily understandable.
Namdaemum Market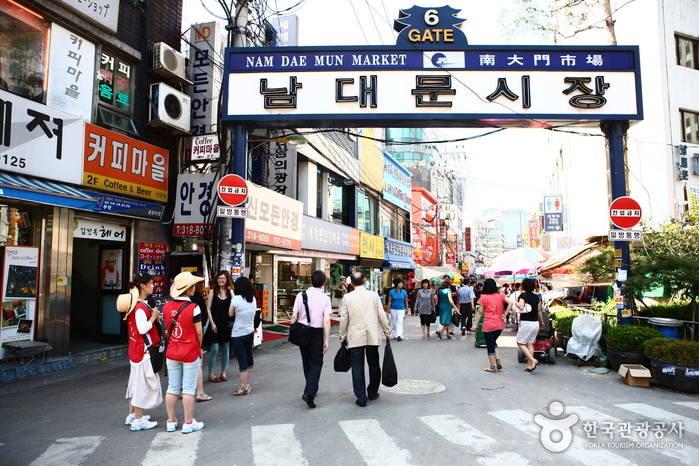 Apart from shopping for Korean Makeup, or Korean Drama or Kpop merchandise, you can also drop by the Namdaemum Market, Korea's largest traditional market. The market sells a variety of clothes, glasses, kitchenware, toys, mountain gear, fishing equipment, stationary, fine arts, accessories, hats, carpets, flowers, and other imported goods.
SM Town at CoEx Artium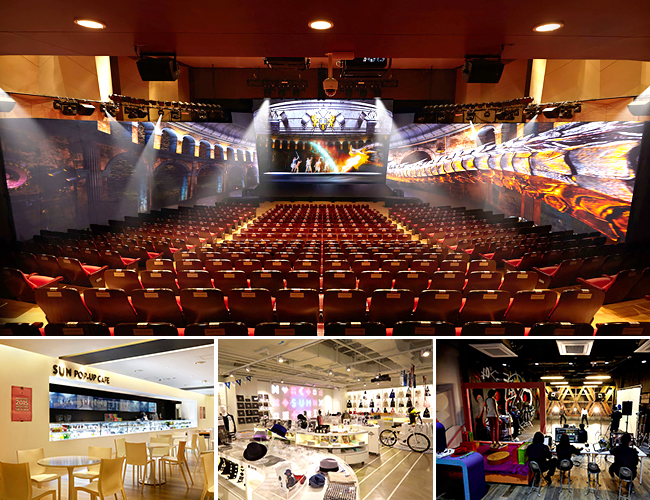 If you're a huge fan of Kpop (To be specific EXO, SHINee, and other SM artists), then you don't want to miss this. This includes an SM TOWN Studio, SM TOWN LIVErary Café, and the SM TOWN Theatre – where you can experience their Hologram Musical, School of Oz.
PS: Who knows, you might spot your biases there. Don't say we didn't warn you. <3