All around the world, people fall in love. Sometimes, it's the heritage we fall in love with.
There are approximately 7.4 billion people in the world. They come from different places and speak different languages. There is one thing, however, that is universal to people and it's a crazy little thing called "love."
Just like languages, countries have different ways of celebrating love. Whether through intricately thought out gifts or festive events, lovers and romance will surely be in full bloom on these romantic occasions of each country.
Incidentally, Asian countries are big fans of romantic festivals. And since Valentines can be a bit cliche, they have special days dedicated to love and romance.
White Day
White Day is celebrated primarily in Japan, South Korea, China, and Taiwan. It happens every March 14th, a month after valentines day.
The White day was made to be a "response" to Valentine's day. In these countries, women give men gifts on Valentine's day as an expression of their attraction to them. Men who received gifts on Valentine's day give gifts to women in return on White Day. This usually means that accept the advancement of the women and will, in turn, offer their own.
There is a practice called sanbai gaeshi, which means triple the return, that obligates men to give gifts that are triple the value of what they received on Valentine's day.
South Korean Love Holidays
South Koreans love holidays. They celebrate love and romance on the 14th of every month. The appropriate gifts or efforts are staple per each day. Here's a list of each romantic day per month.
January is Candle Day
February is Valentine's Day
March is White Day
April is Black Day
This is technically a non-romance day because it is dedicated to singles. Those who did not receive gifts during Valentines and White day are obligated to eat Jajangmyeon, noodles that have black sauce.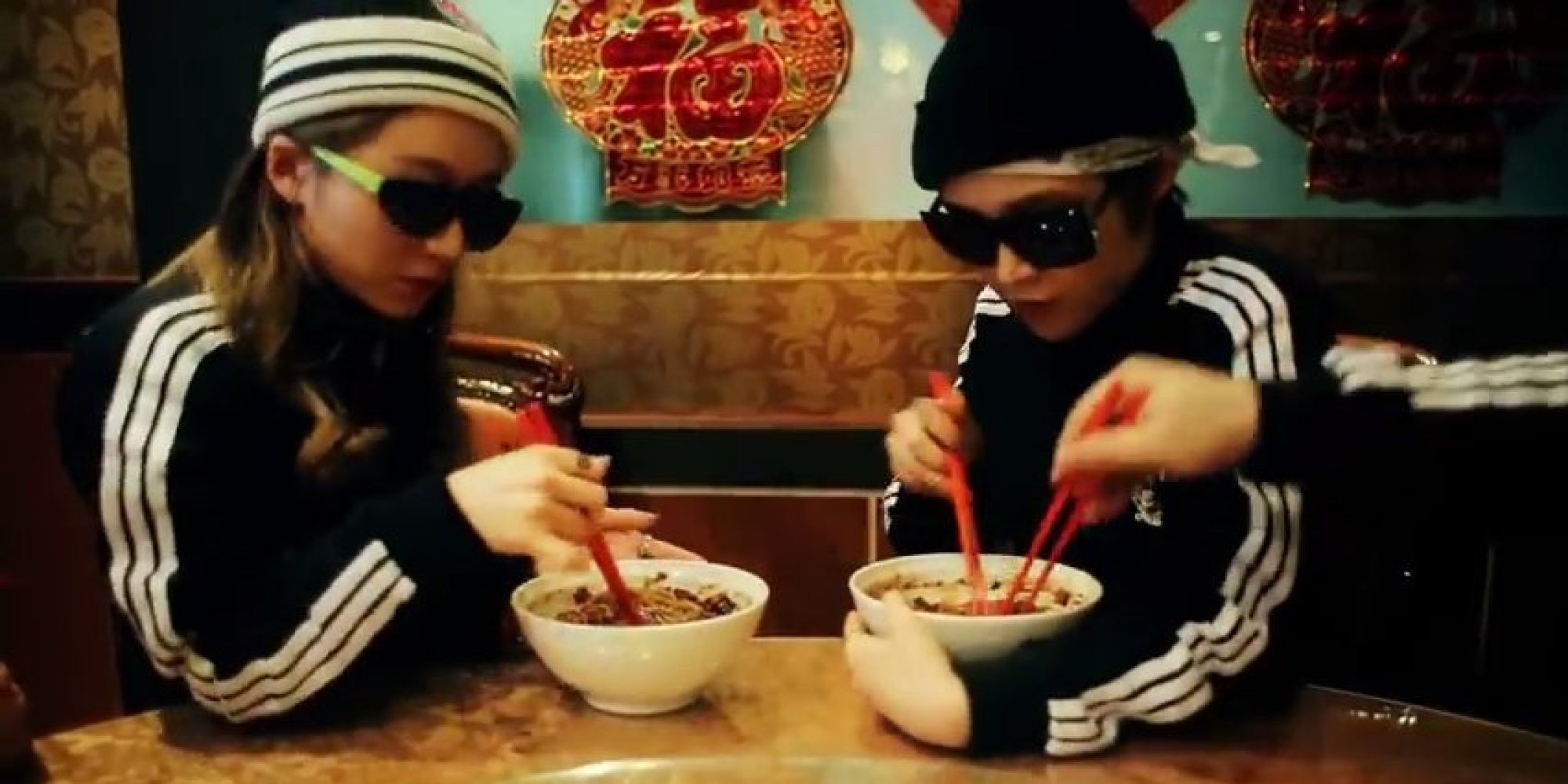 May is Rose Day
June is Kiss Day
Jul is Silver Day
Aug is Green Day
September is Music Day
October is Wine Day
November is Movie Day
December Hug Day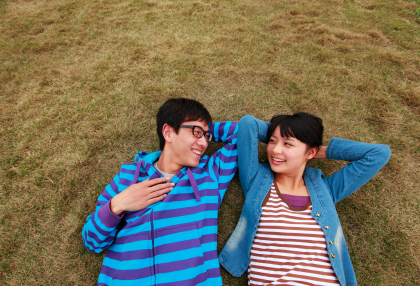 Holi Festival
In India, Holi Festival of Love, also known as Festival of Colors, is celebrated in March as a mark of the beginning of a new Hindu calendar. It is an opportunity for relationships to be renewed and for lovers and other relationships to have a fresh new start.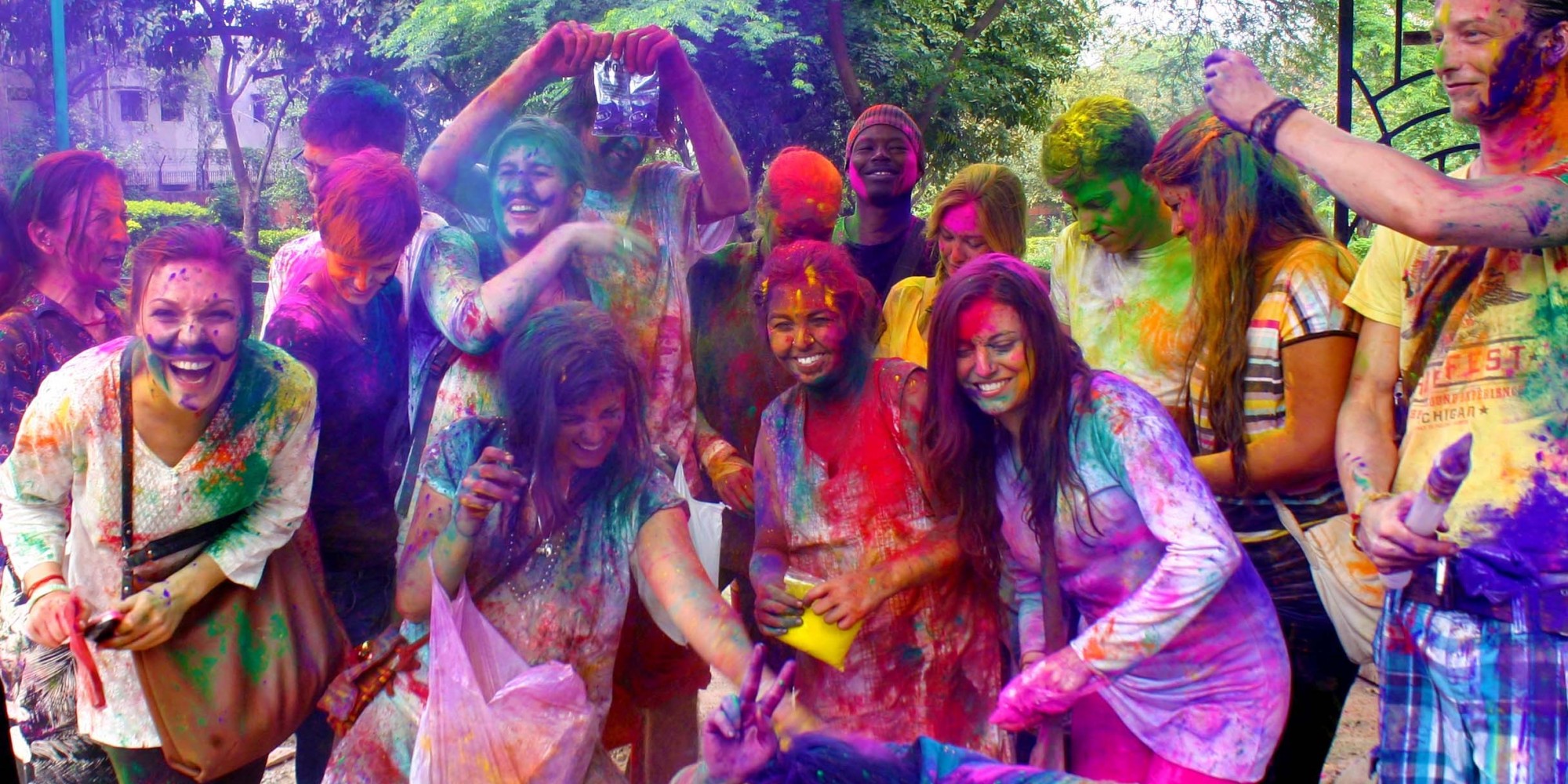 People who celebrate Holi throw vibrant color powders and water at each other to signify a moment of freedom. It is also a celebration of how good conquers evil.
Star Festival
Star Festival, also known as Tanabata, is one of the most romantic festivals in Japan. It is celebrated every July 7th to commemorate the heartwarming Chinese story of two lovers that were separated by a river and were allowed to only see each other once every year.
The two stars, Vega and Altair, fell in love. They were so consumed by their love for each other that they have forgotten their responsibilities, which angered the King who put a river in between them. Now, every year, during Tanabata, the two lovers are reunited for one night.
During this festival, attractions are usually put up and there are puppet or shadow puppet shows that reenact the story. Lovers, friends, and families write poems and wishes for each other on pieces of paper that they hang on bamboo leaves.
The feeling of falling in love is one of the best feelings in the world that people need to find a holiday just to express it. These traditions are not just for romanticizing love, but they also tell a lot about a country's culture.
Truth is, it doesn't need to be white day or valentines day for you to make the person you love feel special. You can do it any day, heck you can even do it every day.
But there is no denying that these holidays are beautiful traditions that withstood time and changes in the society. You can fall in love on that day, at the same time, you can fall in love with that day.