Kids and teenagers nowadays are typically not familiar with the Pussycat Dolls and how they awaken the inner stripper inside all of us. But thanks to the girl group's upcoming UK 2020 reunion tour, the younger generation can now enjoy their legendary steamy tracks.
On November 28, the girl group announced a reunion tour after taking a nine-year break. They will be having a comeback performance during The X Factor: Celebrity, tomorrow November 30.
This is the perfect time to listen to their songs again. Let's do a flashback Friday on the most iconic bops created by The Pussycat Dolls:
Buttons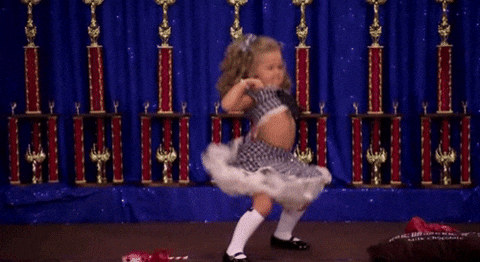 This song had me twerking even before twerking became a thing. This song was always in everyone's party playlist.
Don't cha
Best believe that this song will get you all hyped up. No matter how bad your day is, listening to this song will always remind you that you are still that bitch.
Stickwitu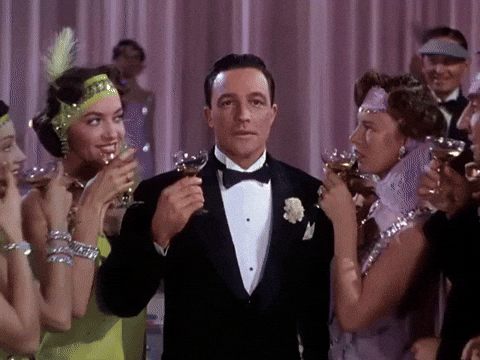 If you think these girls can only produce songs for the dancefloor, you couldn't be more wrong. Stickwitu is one of their songs that actually make you feel all sweet and mushy. I can still remember my 6th-grade self listening to this song and imagining a relationship that hasn't happened yet.
When I grow up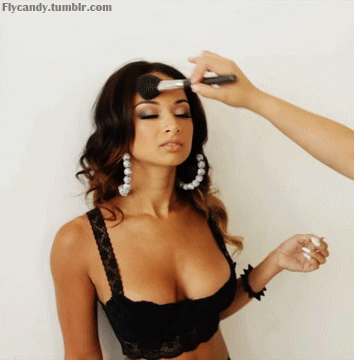 This speaks for all the ambitious kids of our generation who wanted to be famous, drive nice cars, and see the world. It comes with a cautionary saying, "Be careful what you wish for. You might just get it."
The girl group's UK Tour is set to happen in April 2020. But don't lose hope just yet, maybe another tour schedule will be announced soon. Do you want to see them perform live? Patience just might be what you need right now.